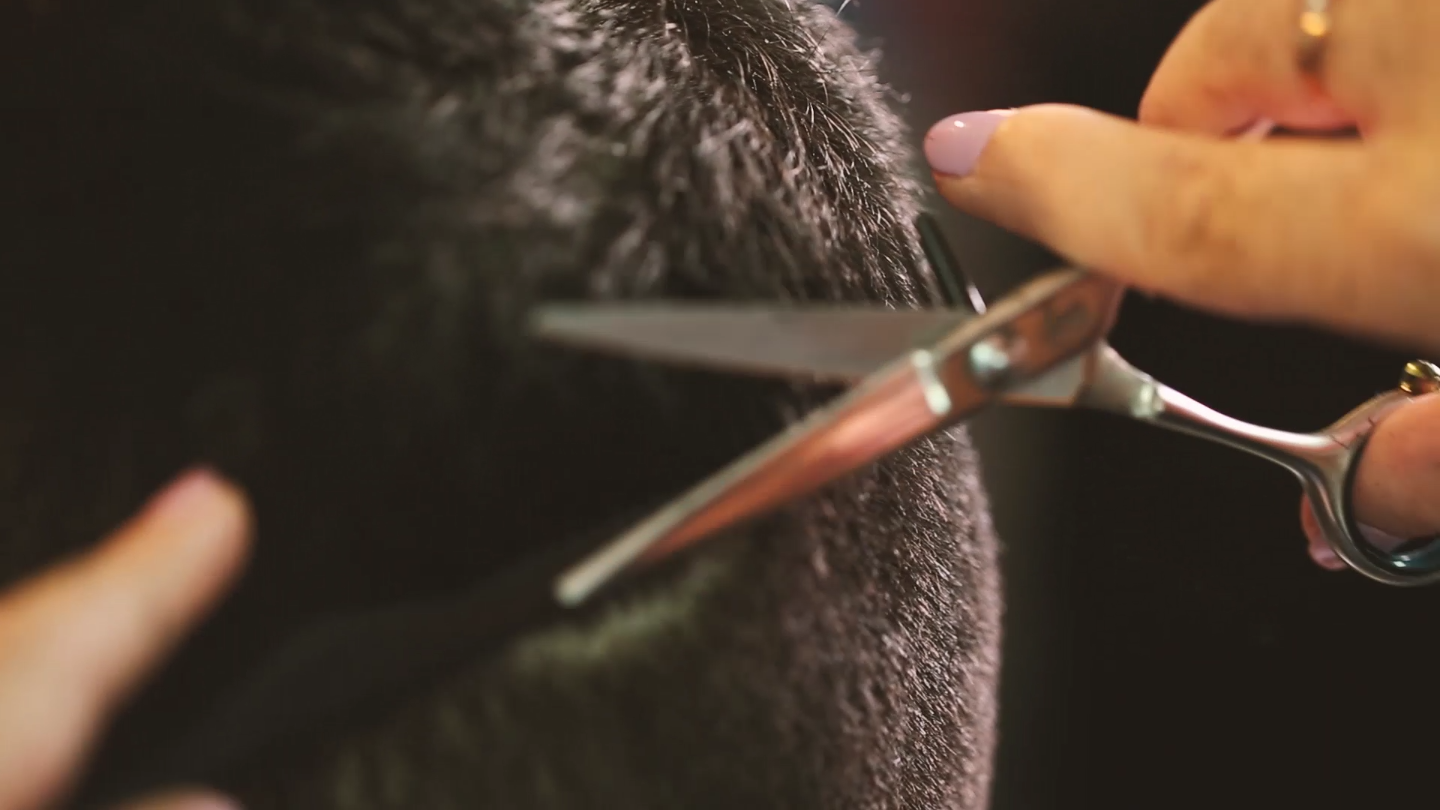 ABOUT US
The traditional gentlemen 's Barbershop On 56th opened its doors in midtown Manhattan in 2010.
From day one, our approach was very simple; create an environment where men can escape,relax and enjoy some proper male grooming.and good music
Our commitment is to offer the best man's haircut, wet shave, beard trim and a display of male grooming products: Bon Rasage pre shave oil, American Crew, and Pinaud Clubman products…..
A team of old fashioned barbers will provide and advice on the best man's haircut for your style, life and habits. Delivering haircuts that will impress, last and grow well.
Our mission is to ensure that you leave feeling satisfied and looking your best.
Barbershop On 56th is situated 54 west 56th Street 2F ( Between 5 Ave and 6 Ave ) Just look for the famous red , white and blue barber's pole and let rest to us.
We will see that you enjoy the experience.
ADDRESS

54 W 56th St 2 Fl New York City, NY 10019

HOURS

Mon-Fri: 8am to 7pm
Sat: 10 am to 5 pm
Sun: 10 am to 5 pm

PHONE

Phone: (212) 974-2929